Welcome to the Virginia Public Safety Training Center. Our facility represents the Virginia spirit of efficiency, forward thinking, and responsible stewardship of the Commonwealth's resources. The facility is the former home of the Hanover Juvenile Correctional Center (HJCC) and is situated on nearly 2000 acres of land belonging to the Virginia Department of Juvenile Justice. The Department of Corrections' AgriBusiness operation, known as Pamunkey Farm, is also located on the property. Once the decision was made that the HJCC would no longer be needed for its original purpose, the leadership of the Department of Juvenile Justice proposed the idea of an improved training facility, which that agency needed badly in order to improve its employee development programs. In short order, a coalition of state agencies worked together to develop the model that became the VPSTC. While our focus is on agencies and organizations with a public safety mission, our facility is open to all state and local government entities. We offer a variety of options to meet your training and meeting space needs at budget-friendly daily and weekly rates. Our campus includes free parking, fully-equipped training rooms, conference space, a computer lab, and indoor and outdoor space for practical training exercises.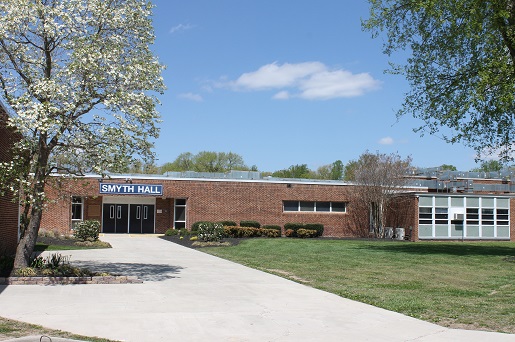 We take pride in training those who work every day to protect the Commonwealth. We are the permanent home for the Department of Juvenile Justice Training Academy, the Virginia Department of Fire Programs Fire Service Training Center, and the Virginia State Police Bureau of Criminal Investigation Richmond Field Office. We will soon be home to units of the Virginia National Guard.
We look forward to helping you make your next training, meeting, or conference a success.